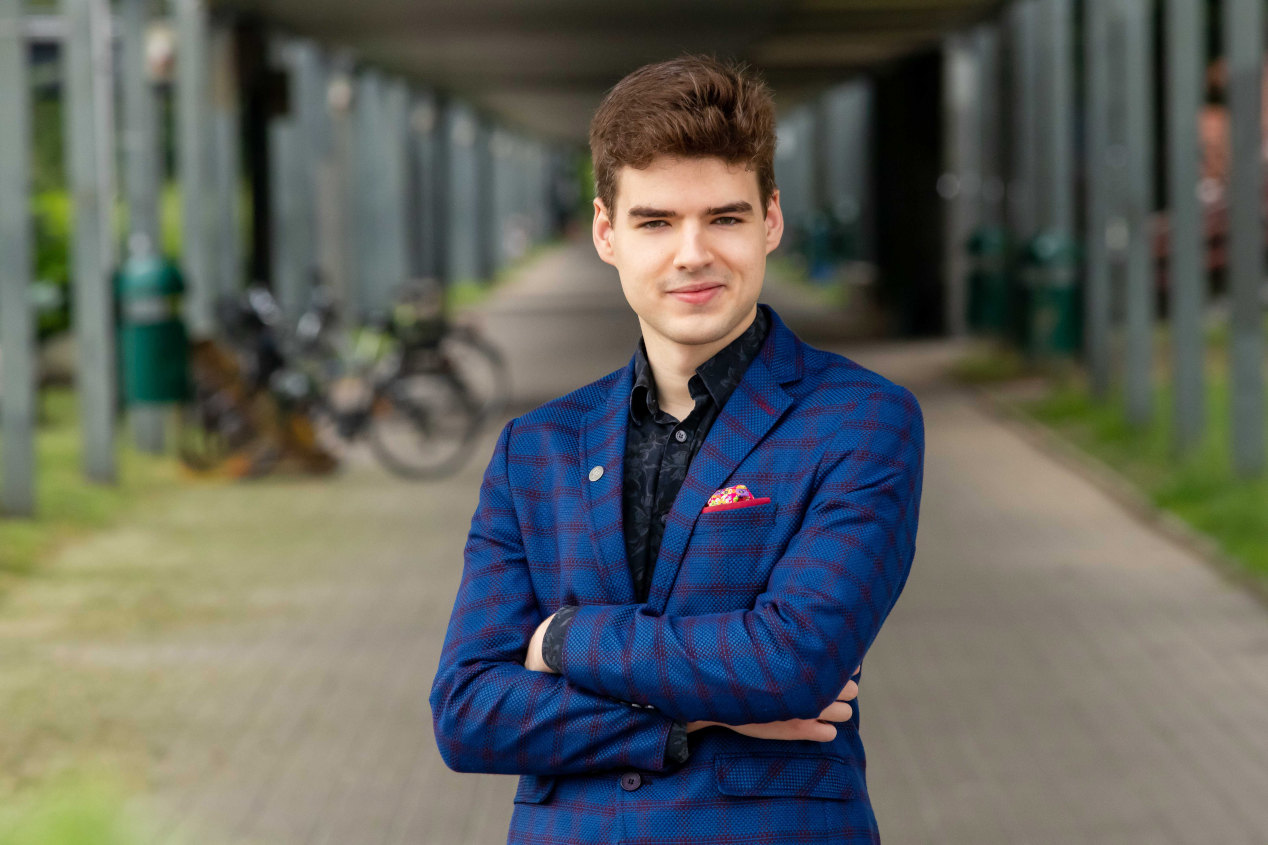 I am open to technical (electronic and IT projects) and commercial cooperation. Currently, I cooperate on projects that I run with external companies.
From time to time I leave the lab to share my knowledge with others, which I like very much. I conduct lectures, speaches, workshops, TV programs about innovations and presentations during corporate events on topics that fit my interests. I'm coworking with well-known brands. I think that popularization of science is really important. We live in a dynamically changing world - like Einstein claimed: if we want to keep the balance on bike, we need to be in a constant movement.
If you are interested in cooperation - contact me by clicking on CONTACT.